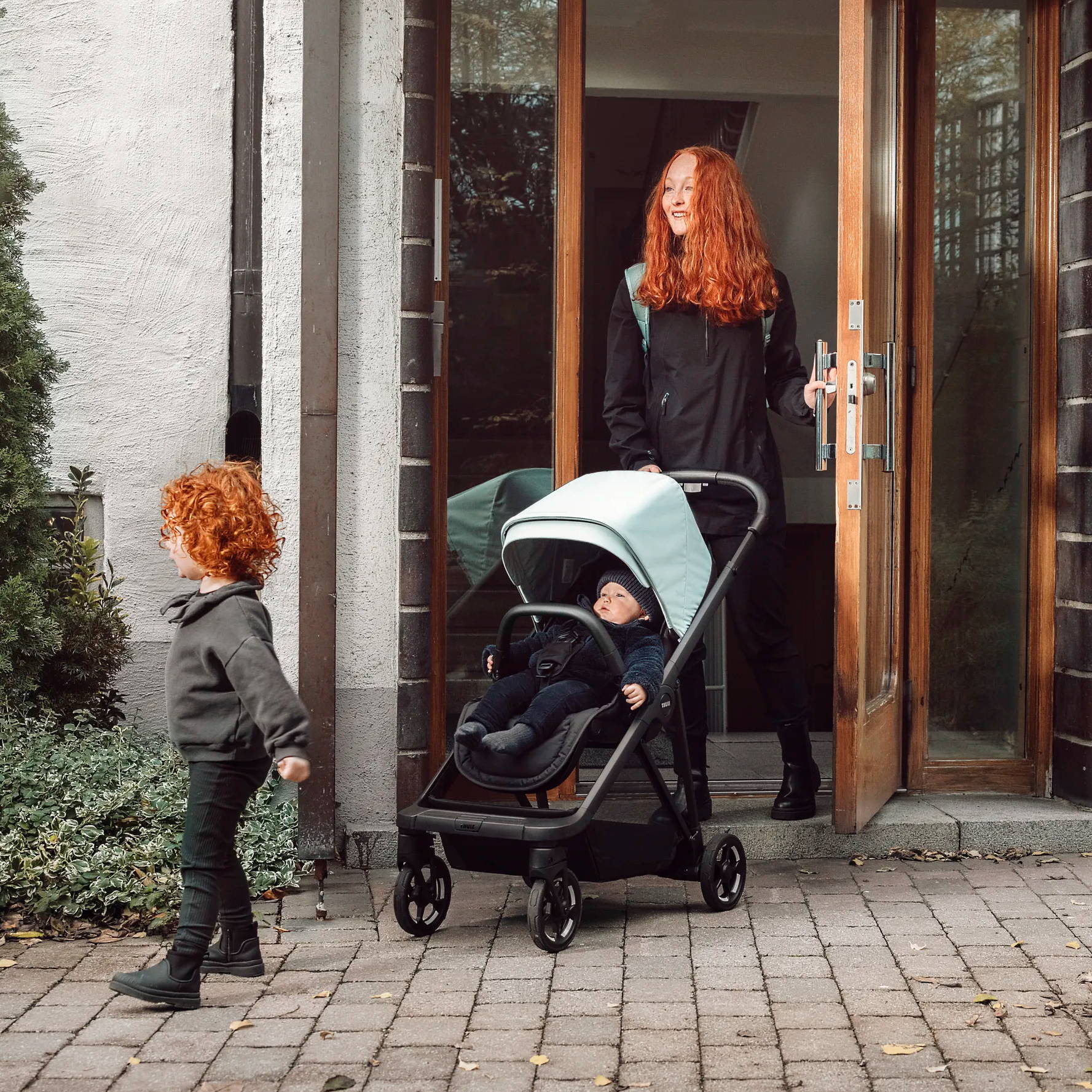 Thule Shine
The compact design of the Thule Shine allows parents to smoothly maneuver in any space, whether it's heading to a city park or steering through a crowded subway platform.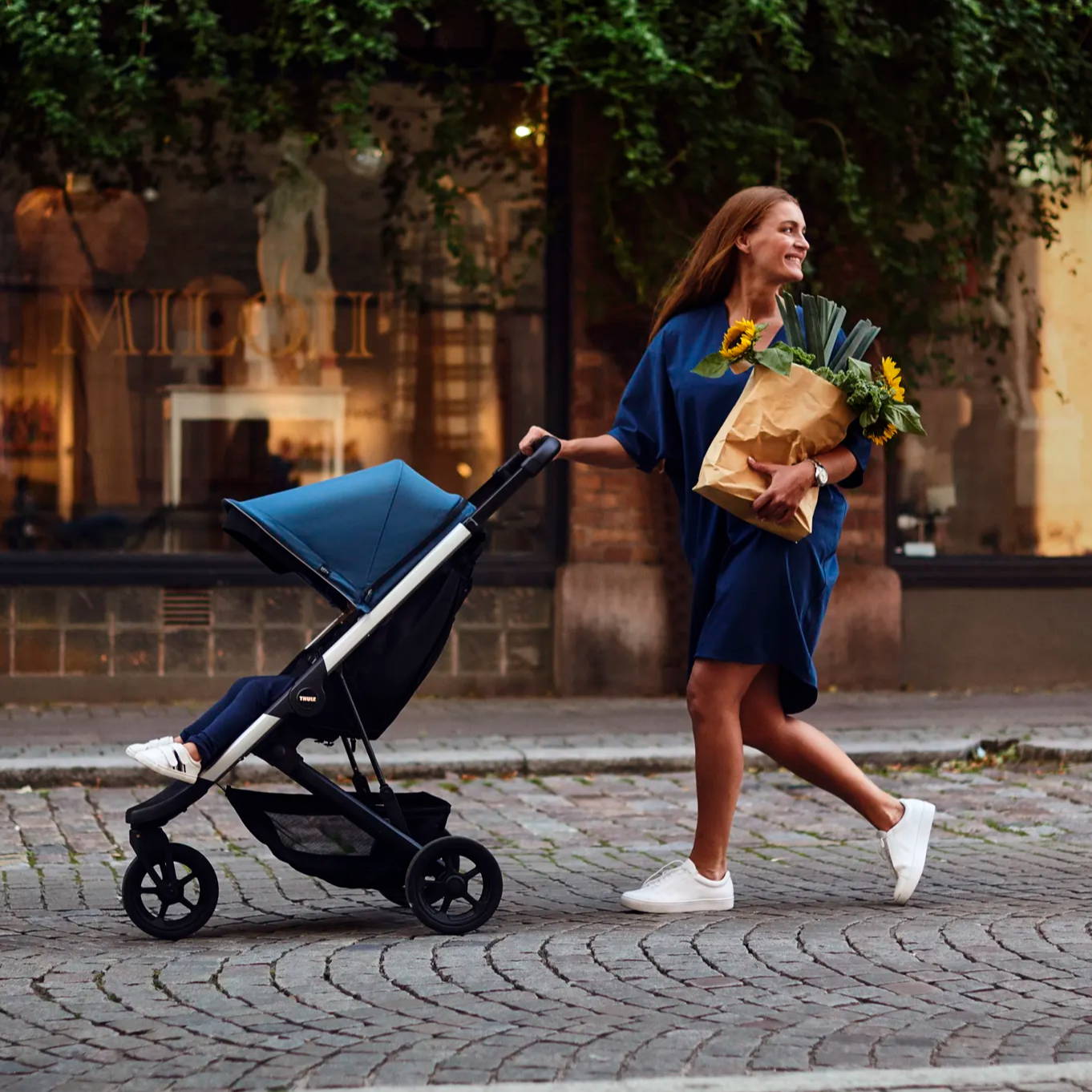 Thule Spring
Things to see, things to do – and so much to experience! Enjoy it with Thule Spring, the flexible, fun and functional stroller that makes your daily life easier.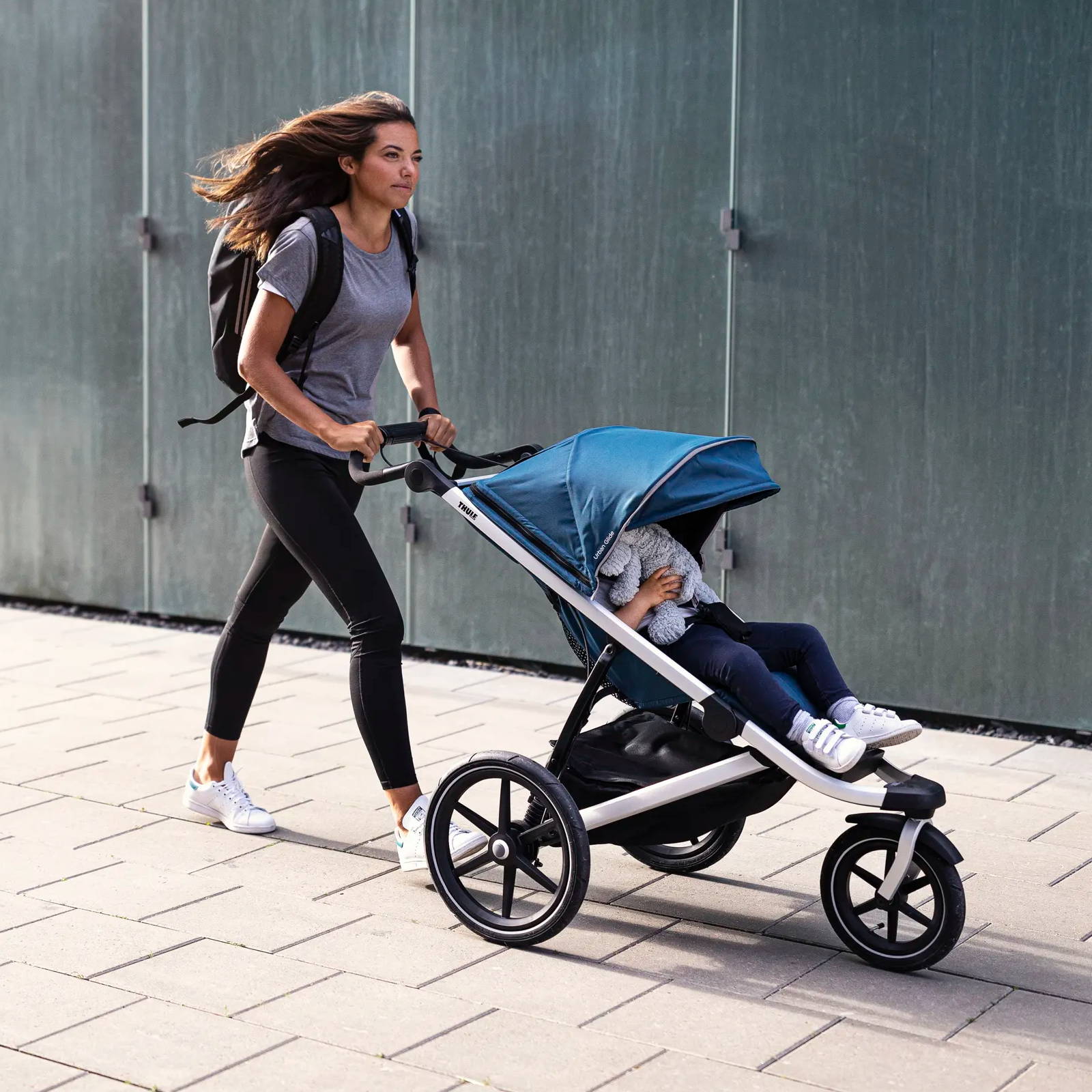 Thule Urban Glide 2
An all-terrain stroller with a sleek, lightweight design, making it perfect for urban exploration or strolling on your favorite path. Comfortable for children and ergonomic for parents!