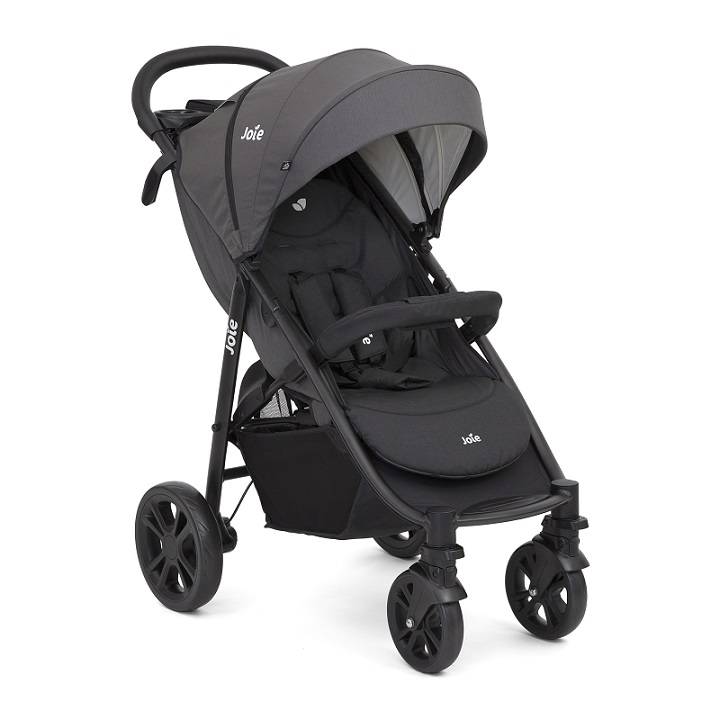 A trendy transporter with a fuss free fold. Conveniently located one-hand instant fold packs up in a flash. It folds in a flash, One hand instant fold is cleverly tucked in middle of seat, just pull and presto.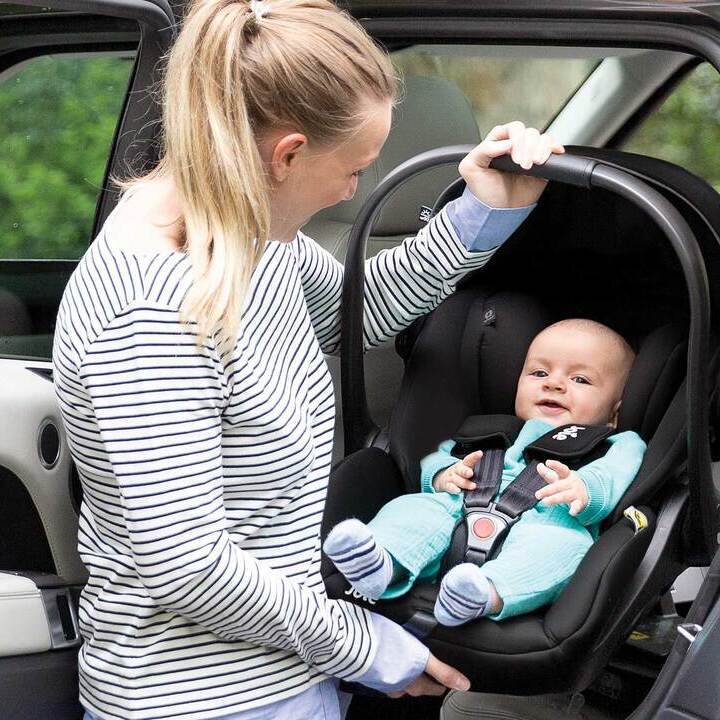 Meet the i-Level™, a dreamy day-tripper designed to do more than most when on the roam or even at home. With i-Size security and sleepytime tilt™ for a healthier, safer, cosier carrier.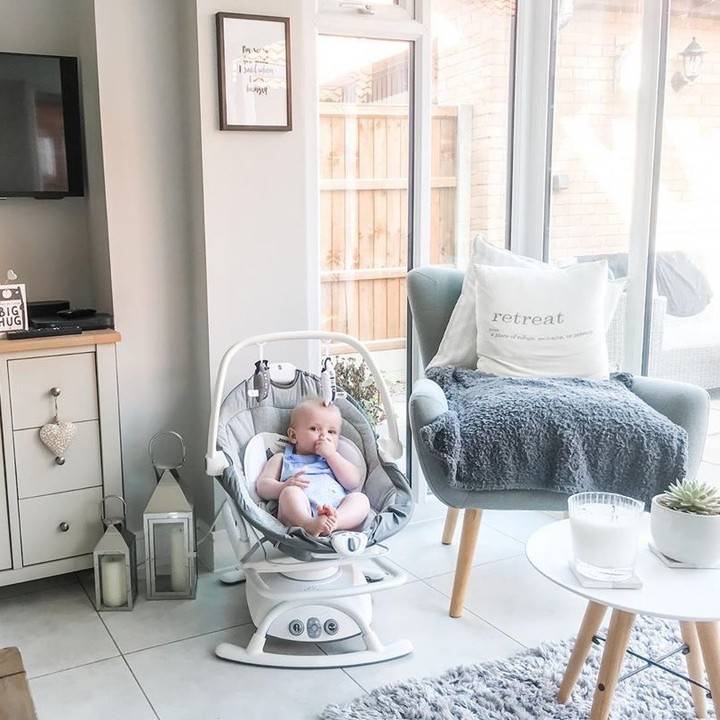 A cosy cradler comforts baby from new-born on. Compact frame and handy extras make for a soothing solution at home or on-the-go.