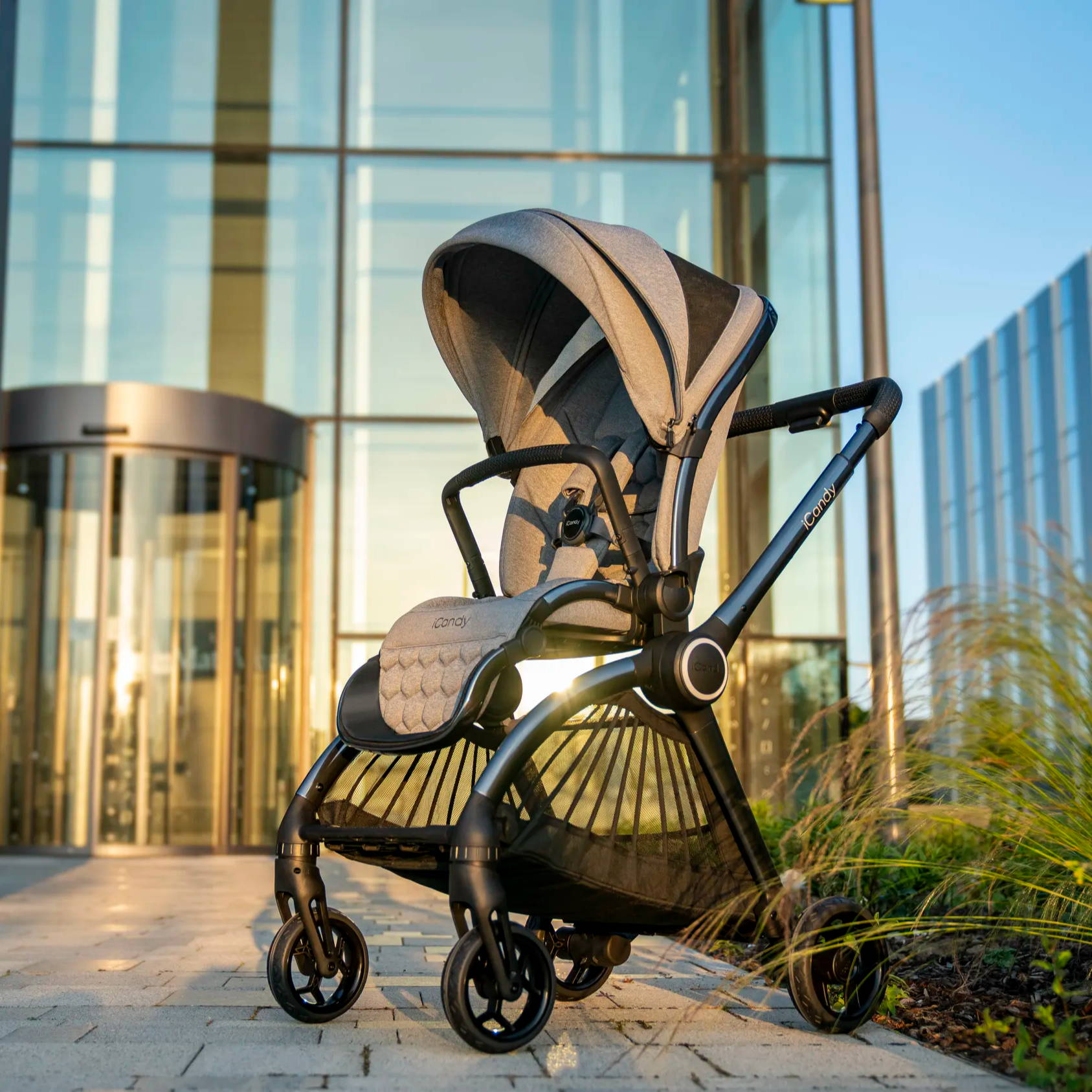 Core
The iCandy Core is yet again a truly ground-breaking new pushchair designed by the iconic British company. The Core has been expertly designed for every journey; a multi-mode pushchair, adaptable for every age and stage of a child's development.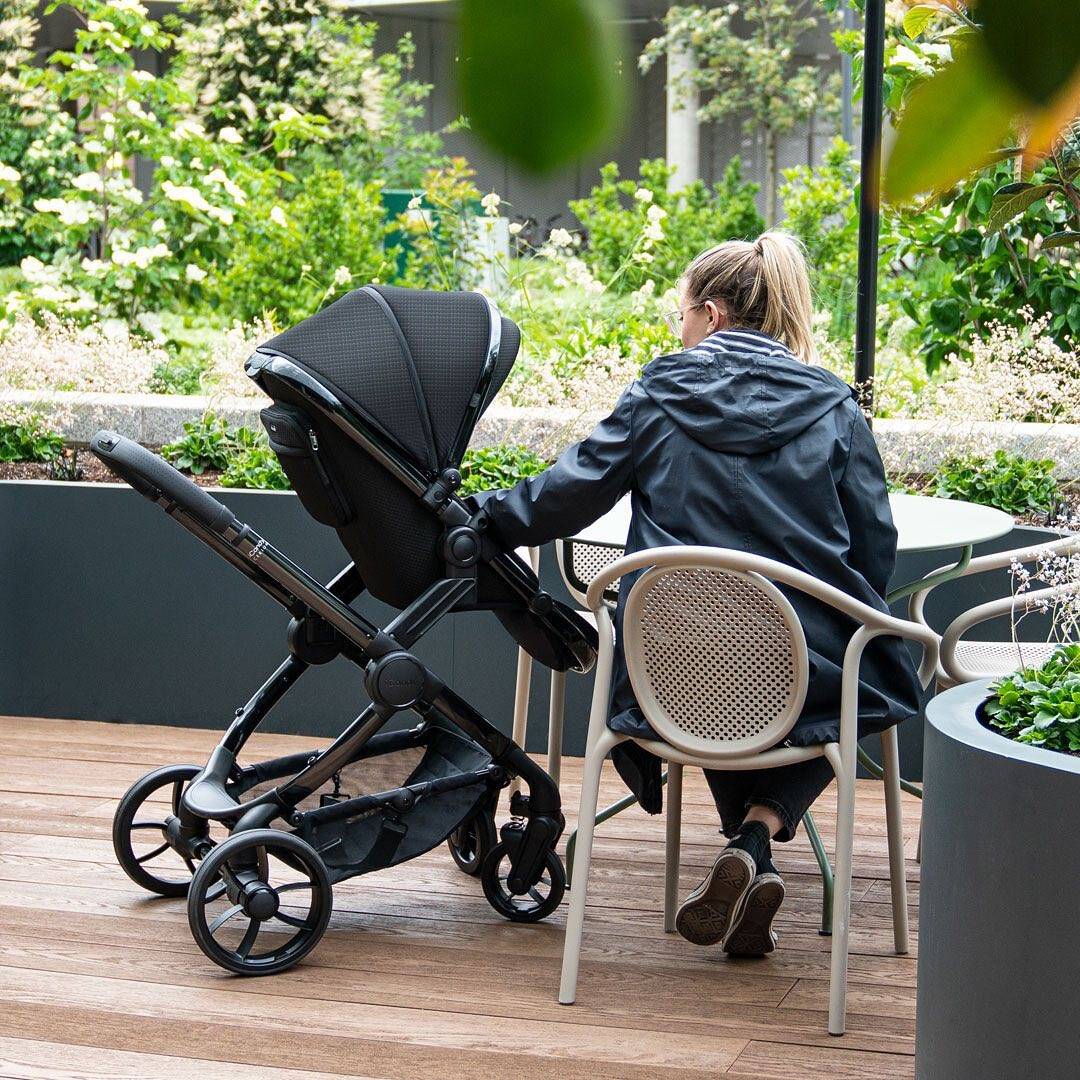 Peach
The world's definitive, luxury single to double pushchair, designed to fit perfectly around you and your baby. Now in its sixth generation, the iCandy Peach is the choice of parents who demand cutting edge design and style that lasts.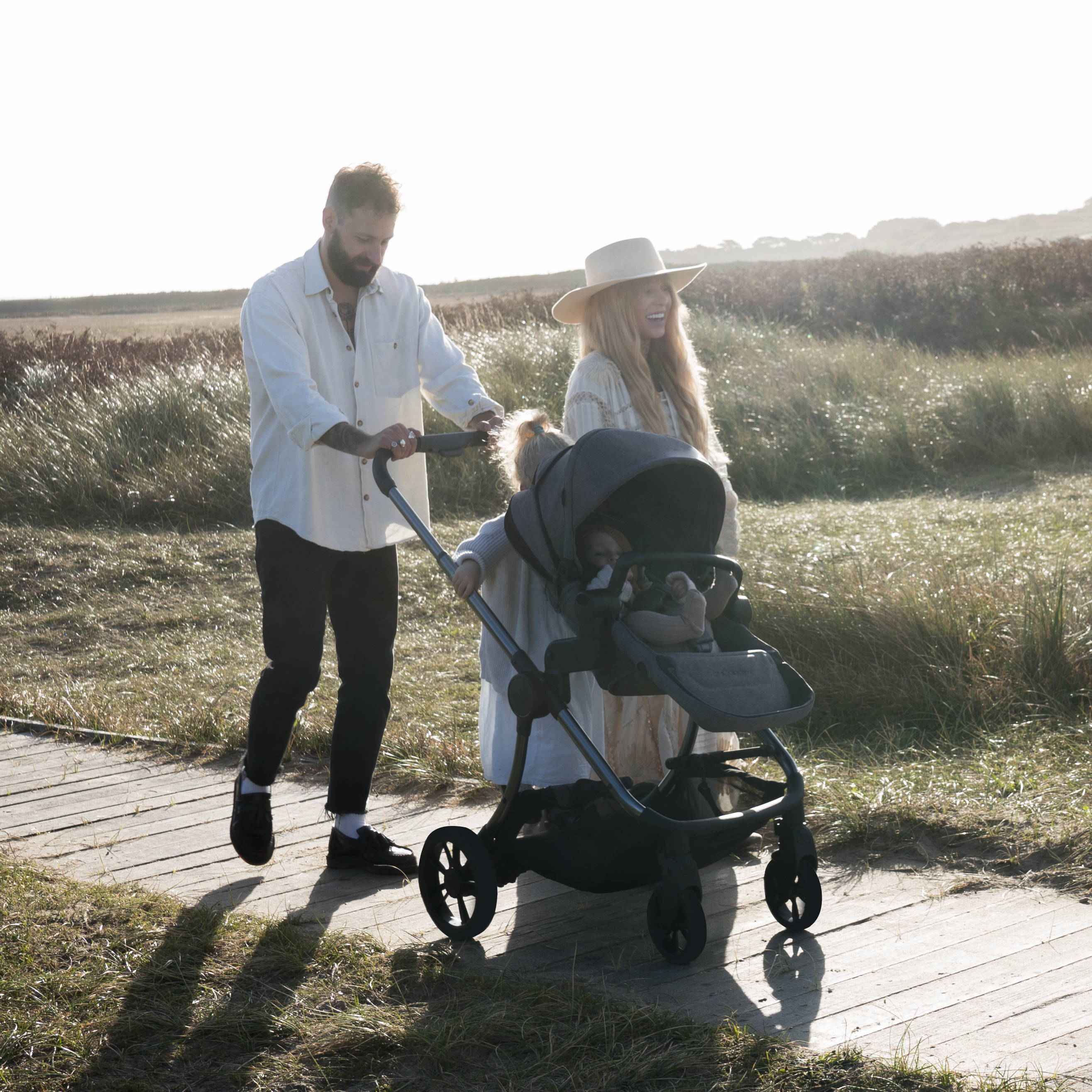 Lime
The iCandy Lime has firmly established itself as a multi-functional and stylish travel system and one that is depended upon and loved by parents around the world.