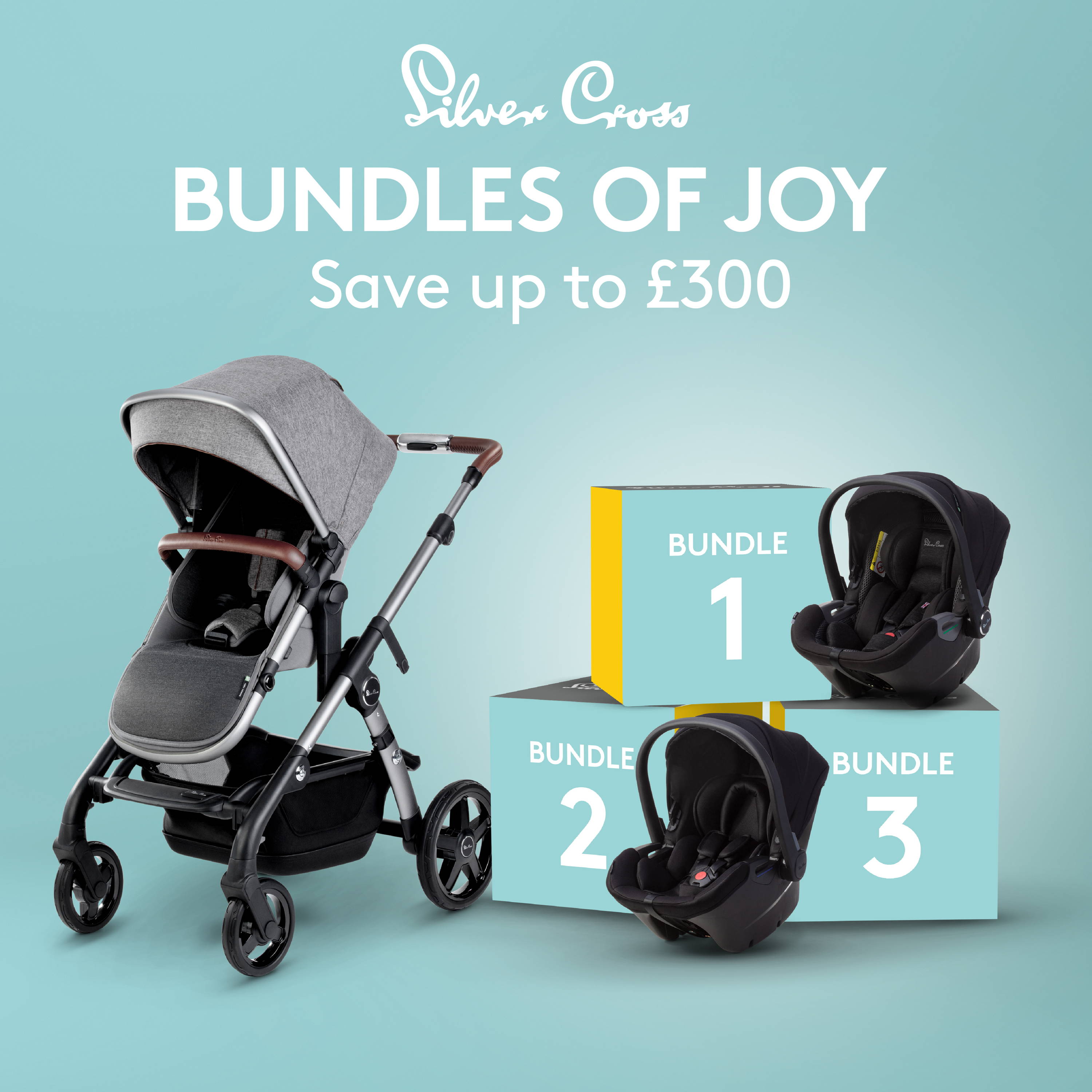 Everything you need to create the perfect nursery space for you and your new arrival. Explore our luxury collection of nursery furniture and bedding.
Wave (NEW)
Introducing the all-new Wave, our future-proof travel system that's designed especially for growing families. Whether you're strolling with a newborn or siblings, Wave's unique and flexible design means it's ready to go as a single or double pram straight out of the box.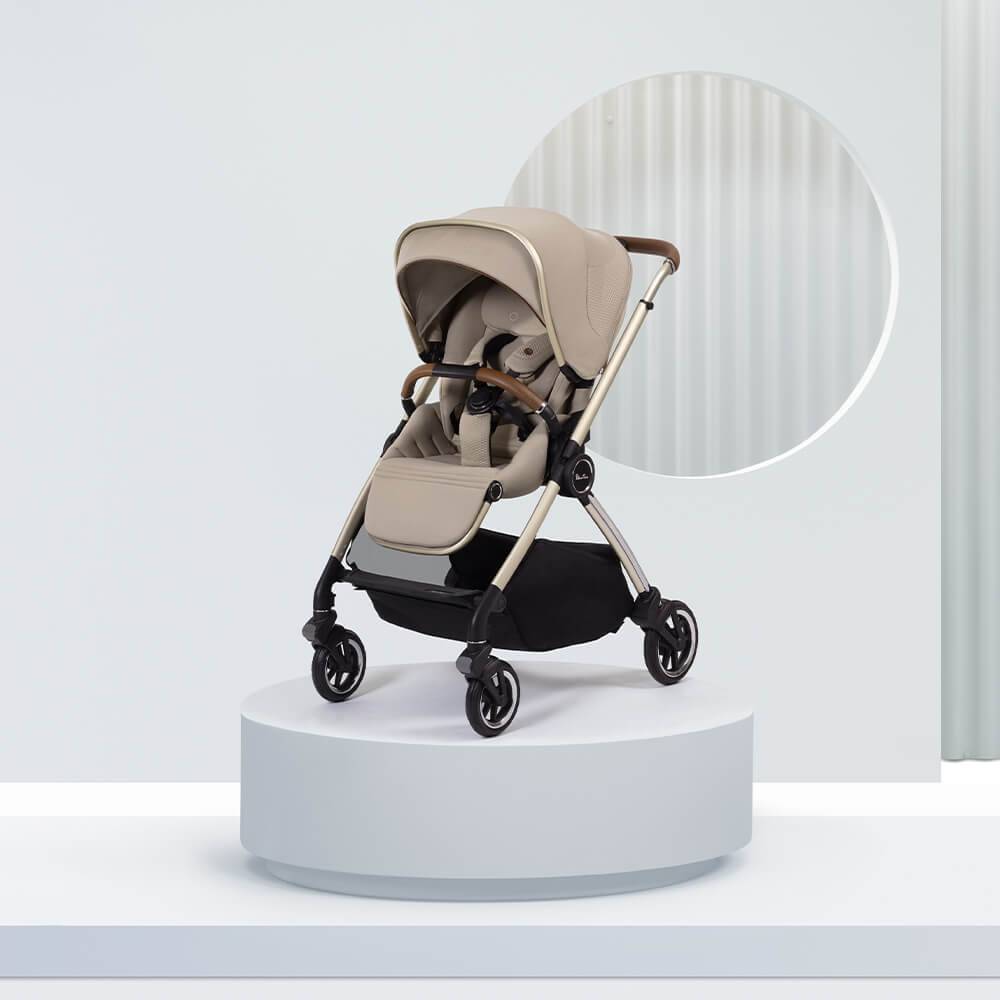 Dune
If the city is your catwalk, meet your new favourite accessory – Dune. The new contemporary and compact urban travel system that proves there's no need to compromise when it comes to style and functionality.