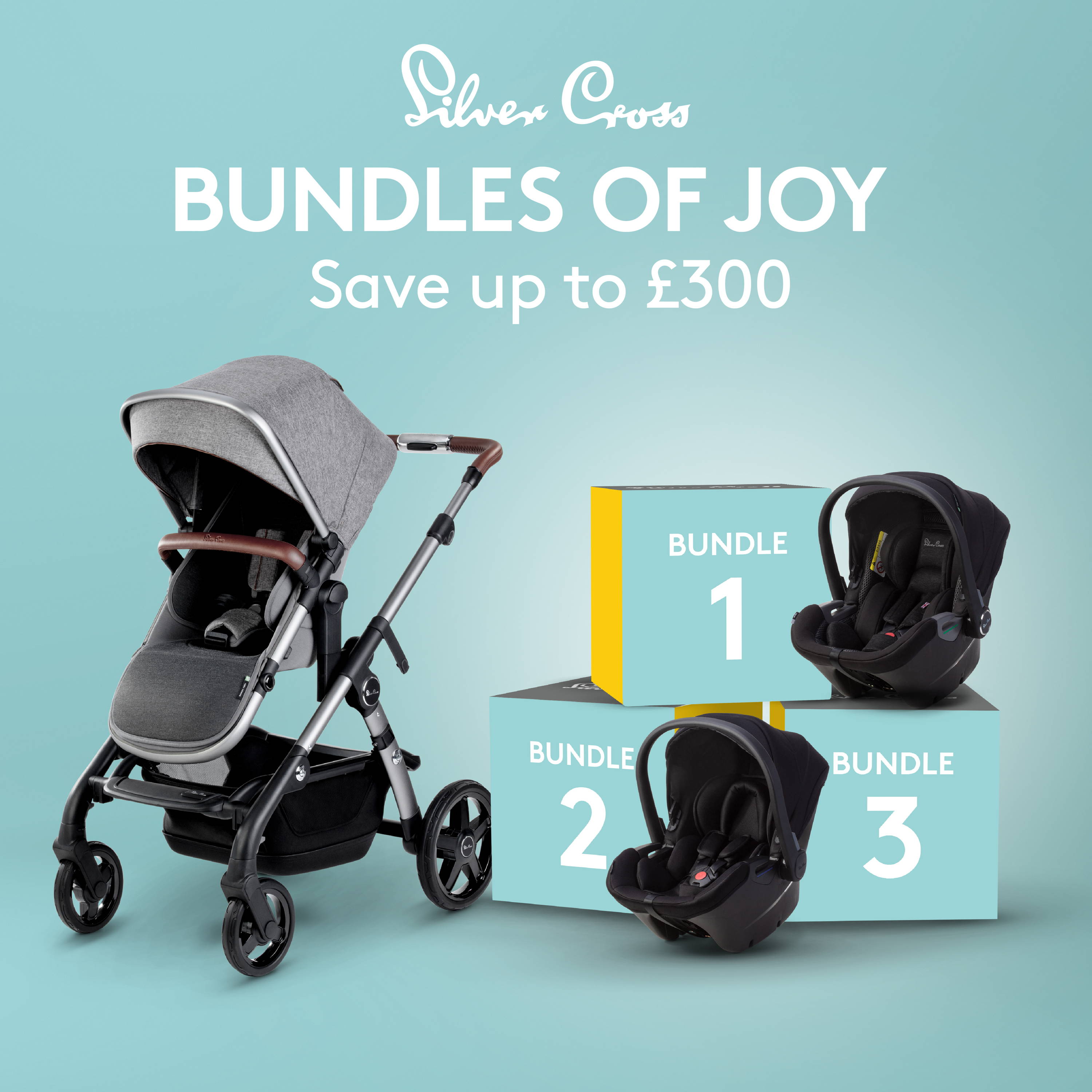 Everything you need to create the perfect nursery space for you and your new arrival. Explore our luxury collection of nursery furniture and bedding.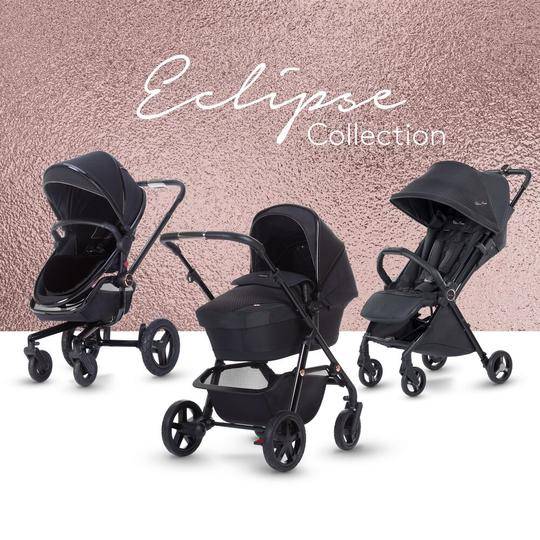 Eclipse
A striking new Special Edition design with unique sculpted black fabrics and stunning rose gold highlights. Eclipse combines innovative style with practical features.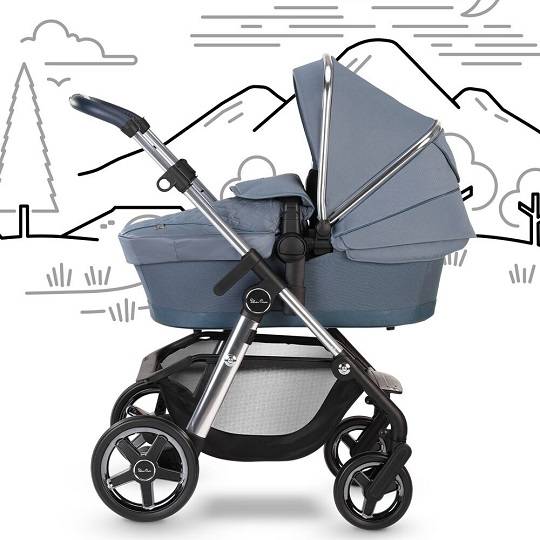 Pioneer 2020
The Pioneer 2020 is now lighter for better handling, while the new-look design features a polished chrome chassis, beautiful soft sheen fabrics, a coordinating leatherette handle and stylish quilted details.