Pushchairs and Travel Systems
---
You can't control your destiny, but you can be ready for the stroll ahead.

With an all-season seat, Custom dual suspension™ and ability to expand to a double or (gasp!) even a twin—the DEMI™ grow really does have it all—no matter what fate may throw your way.

Designed around your future you.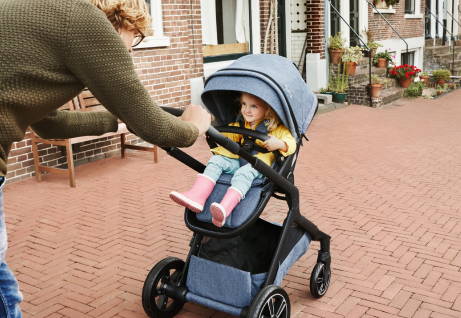 ---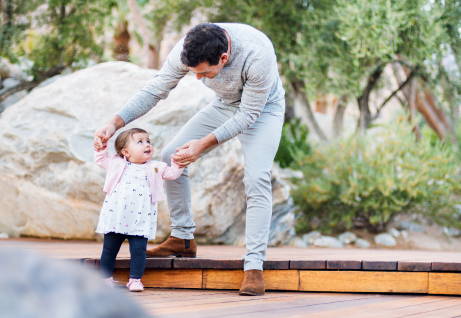 For quick trips out, weekends away, and everything in between—the MIXX is the one. This upgraded stroller features a no rethread harness for custom height adjustments and a removable & reversible two-piece seat pad that grows with baby. Plus its smooth maneuverability allows you to push with one hand, for some fun spins along the way.

Designed with all the little details in mind, so your adventures in parenthood can be that much easier.

---
Pack up and go anywhere with MIXX next. On the move, it's a smooth ride you can manoeuvre with one hand and fold flat for deep sleeps. Packed away, its compact fold lets it fit into tighter spaces, so you can take more trips to more places.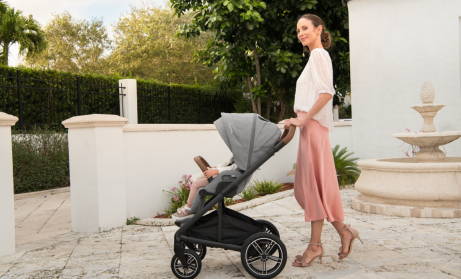 ---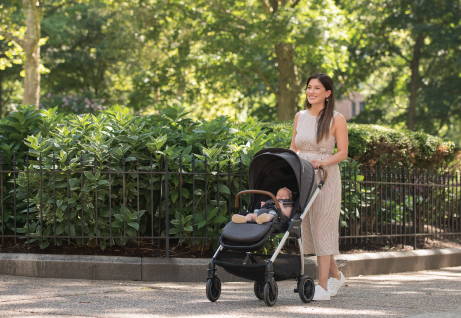 This fully-featured compact stroller is perfect for city living or jet-setting travelers. TRIV™ is cleverly designed with a seat that can face both ways and fold both ways, and can easily convert to a travel system.

The ring adapter can even fold with the frame, creating the perfect sidekick to your everyday adventures.

For a quick trip to the corner store or getting across town, TRIV is a natural city dweller that packs up quickly and stands on its own, keeping your busy hands free.

---