What you need? A diaper bag. What you want? Something that won't cramp you and your partner's style. Something that can be styled any which way you need it in a moment's notice. And something to carry it all.

We get it. We've been there. That's why we designed our diaper bag to be discreet and sleek on the outside, and with every personal and parenting necessity on the inside.

We've included every little luxe detail to carry it all-so if you wanted to, you could.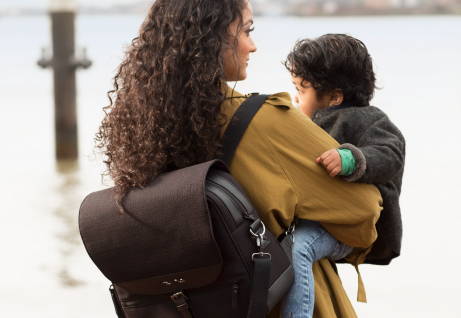 ---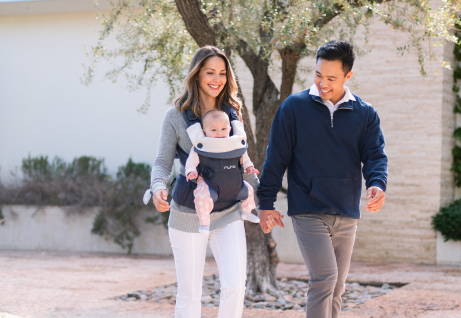 You can't hold your baby all the time. Even though you may want to. CUDL makes it easy to keep baby close and secure, all while keeping your hands free.

Keep baby facing in and snuggled up starting with an integrated infant booster for newborns, which then easily unzips as your child grows.

As baby wants to explore the world, have them face out or switch to backpack mode for growing toddlers.